Travel to Trade Around the World-Route
The planned route will lead me around the world in 12 months. By clicking on the thumbnail to the left you can see a schematic overview of the route. The video below gives an impression of the distances and terrain of the regions I will visit. The dates of my flights are listed here. These might vary, as I could change my plans along the way.
If you know of any must-see-artist/craftsmen along my route, be sure to contact me and I will try to pay them a visit!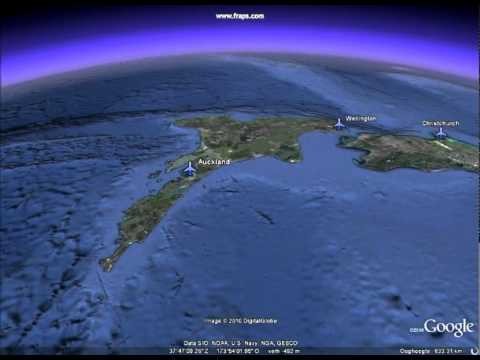 9 November 2010: Amsterdam (The Netherlands) – New York (U.S.A.)
18 November 2010: New York (U.S.A.) – Cancoon (Mexico)
9 April 2011: Santiago (Chile) – Easter Island (Chile)
13 April 2011: Easter Island (Chile) – Papeete (French Polynesia)
20 April 2011: Papeete (French Polynesia) – Auckland (New Zealand)
1 May 2011: Wellington (New Zealand) – Christchurch (New Zealand)
21 May 2011: Christchurch (New Zealand) – Sydney (Australia)
23 May 2011: Sydney (Australia) – Den Pasar, Bali (Indonesia)
1 July2011: Den Pasar, Bali (Indonesia) – Hong Kong (Hong Kong)
2 July 2011: Hong Kong (Hong Kong) – Kathmandu (Nepal)
Somewhere at the end of 2011: Bombay (India) – Amsterdam (The Netherlands)